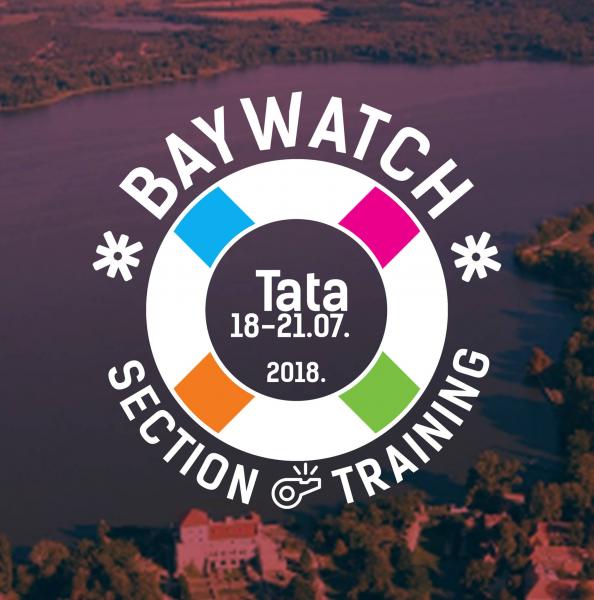 Dear Participants,
The time has finally come. SECTION TRAINING 2018 is around the corner and for sure you wouldn't miss it for anything in the world!
Long story short, it's time to register!
Here is the information you will need:
Registration deadline:
20th of June
Participation fee:
20 000 HUF
What is included:
3 nights at the camp from Wednesday to Friday, meals (2 breakfasts, 2 lunches), welcome pack, social programs (2 dinners).
Address of the Camp:
2890 Tata, Fáklya utca 4.
As a participant you will be able to attend small sessions and 3 workshops designed with the methods of non-formal education. Teambuilding activities, networking by the campfires and best practice sharing will bring you the well known #ESNspirit! So it is your time to apply if you want to learn more about professional development, leadership and communication skills and many other topics.
The spots are limited and will be distributed based on the motivation of the participants!
Please remember that you should pay minimum the half of the participation fee (10 000 HUF) as soon as you are accepted by the ESN HU Vice-President (not earlier!), but no later than 22nd of June. Your final registration will be confirmed as soon as we receive your payment.
More details and registration:
https://events.esn.hu/?q=event/section-training-2018
We are very excited to meet you at the Section Training 2018 Tata!
Bests,
Section Training OC
[email protected]