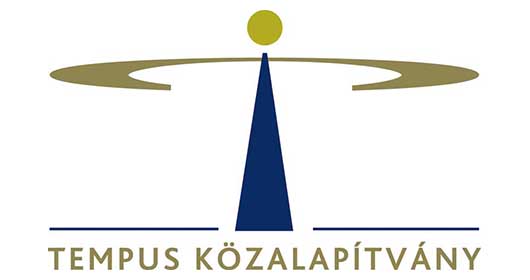 Conference of the Tempus Public Fundation
Peer Learning Activity on the mentoring of international students in Hungary
6th of December 2016, Budapest
The rapidly increasing number of international students in our universities, coming with various scholarship programmes from all over the world, creates an urging need for a well-structured, quality mentoring system, that is able to provide the students help to integrate in the local society, and a community they can rely on. The event of the Hungarian National Agency aimed to bring together professionals in education and internationalisation of higher education to brainstorm about the establishment of  a mentoring programme for international students and about the creation of a mentor guidebook.
The meeting started with a very informal ice-breaker game to create an open and motivating atmosphere. This way participants coming from the institutions, the National Agency, the Rector's Conference and from the students' side represented by the Students' Union and ESN Hungary had the chance to meet and introduce to each other.
To start with we discussed what are those questions, issues that come to our mind when thinking about the establishment of a structured mentor system. Then we grouped these and realised that 5 larger topic seemed to outline the most. These were the following: motivating the mentors, intercultural communication, training, defining the aims of mentoring, sustainability of the system. Following this we split to 5 tables where we drew up both the ideal and the current situation on all the different fields and were trying to come up with a proposed solution that could lead to the ideal direction, we imagined.
Later on we had the chance to give input on five topics all concerning the work of a mentor and its relations to the mentees. These topics varied from the administrative and other difficulties international students could be facing to the tasks and qualities of a good mentor. Then at the very end we focused more on discovering the most common intercultural differences and how a mentor can help in overcoming those, as well as we defined the responsibilities in the relationship of the mentor and the mentee.
All in all I can say that we've had very productive conversations, where ESN Hungary's experience and knowledge on the matter was very much valued and appreciated, and it's really nice to see that they rely on us as partners in the upcoming implementation of the project.