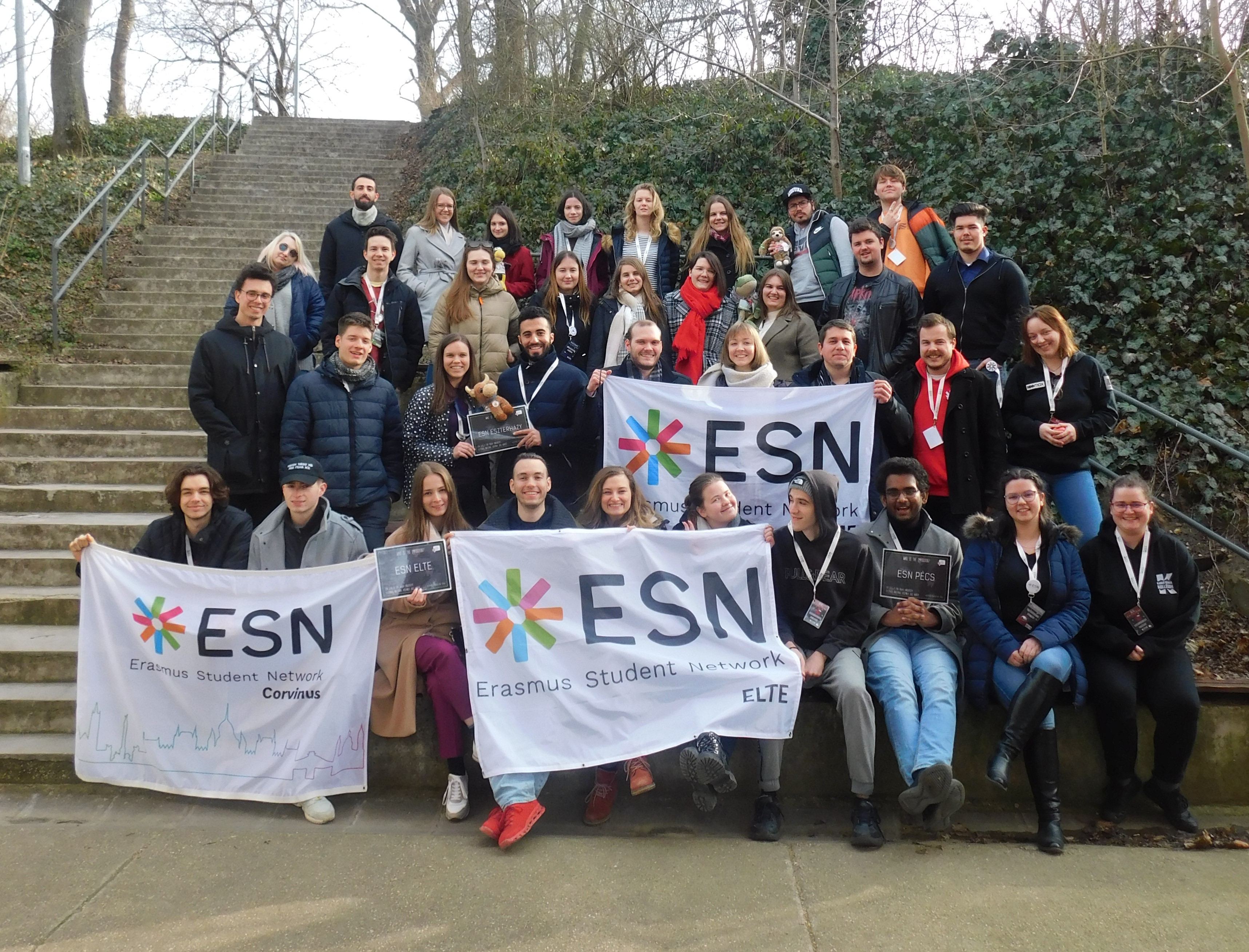 National Assembly of ESN Hungary organised by ESN ELTE & ESN Óbuda University
Written by Gergő Lenner - ESN ELTE  
National Assemblies are a great place because of their duality. Even though we are so close to each other and come from the same national culture, it is surprising to see how different we are and how differently we do things, even though at the end of the day we are all likeminded people. This NA was great in the aspect of social programs and knowledge sharing as well. During the day the National Board presented us with an insane amount of knowledge, answered all of the questions, gave tips for the smaller sections and it was very refreshing to see how open minded they were. During the teambuilding games and reflection groups strangers turned into friends in an unbelievably short amount of time. The social programs were all very well thought out and you could feel that each and every person has a place somewhere. For me the biggest achievement of this NA was the extent of how welcomed and safe I felt. Big up to everyone who organized the event and especially to the National Level for creating a safe place and making everyone feel valuable and important.
Congratulations also to the elected National Members of ESN Hungary for the mandate of 2022/23!
National Board for 2022/23
Vice-President of Finances: Eszter Debreceni
Audit Commission for 2022/23
Main Auditor: Fédra Vincze
ESN Hungary wishes the both of you an amazing and fruitfull mandate!!