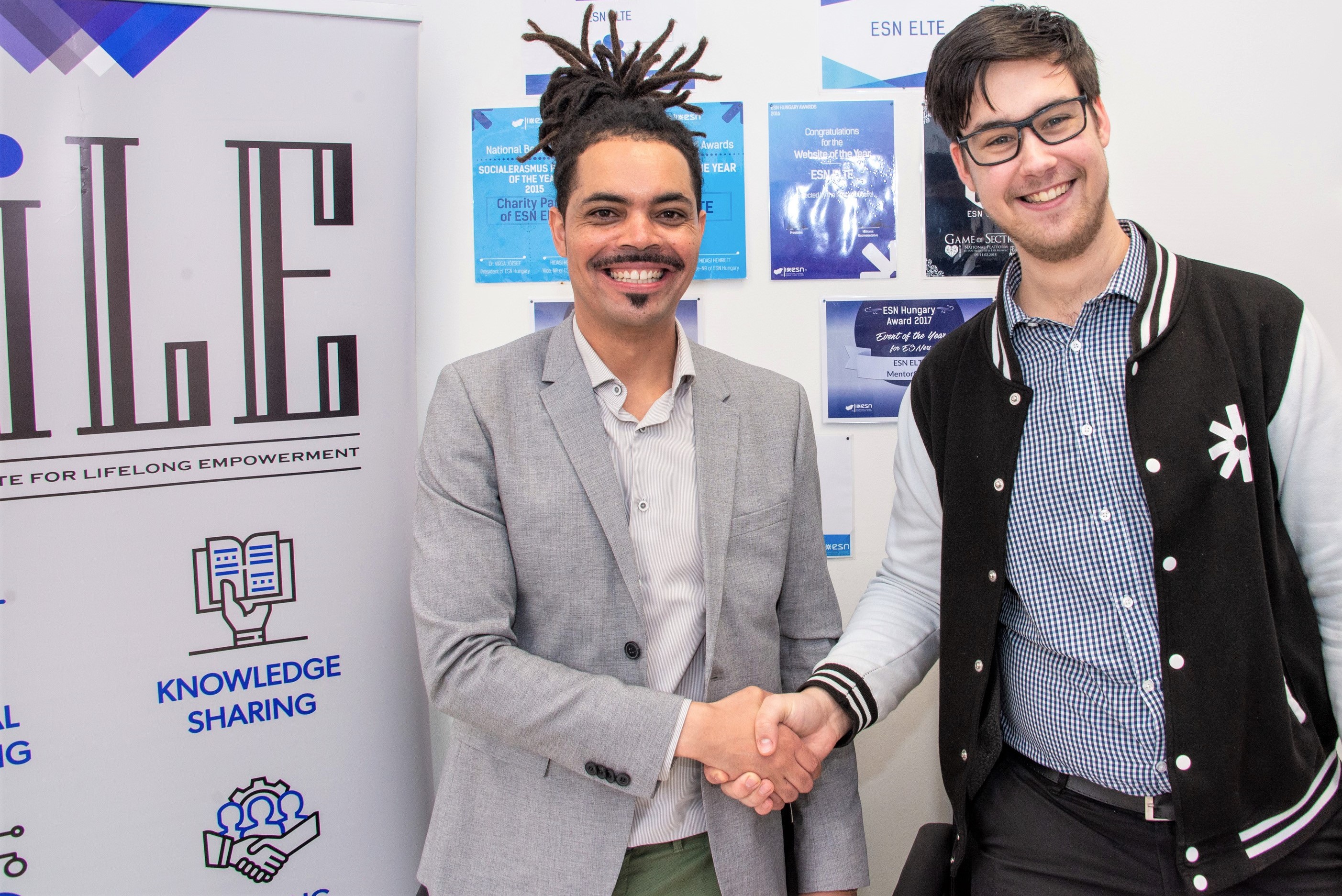 We are proud to announce that ESN Hungary has established a partnership with
GiLE Foundation.
Our newly formed friendship strengthens both organisation's goal to empower young people and invest in a youth-driven future. Our Cooperation Agreement aims to develop key competencies and provide much-needed support and guidance to young people who pass through our organisations.
GiLE Foundation's mission is to support young people's pursuit of a successful and meaningful life by developing their competencies and through research and advocacy.
While we look forward to our partnership with much excitement, this Cooperation Agreement certainly marks the beginning of a much deeper collaboration that will benefit both the Hungarian youth and the large education student network that comes through Hungary each year.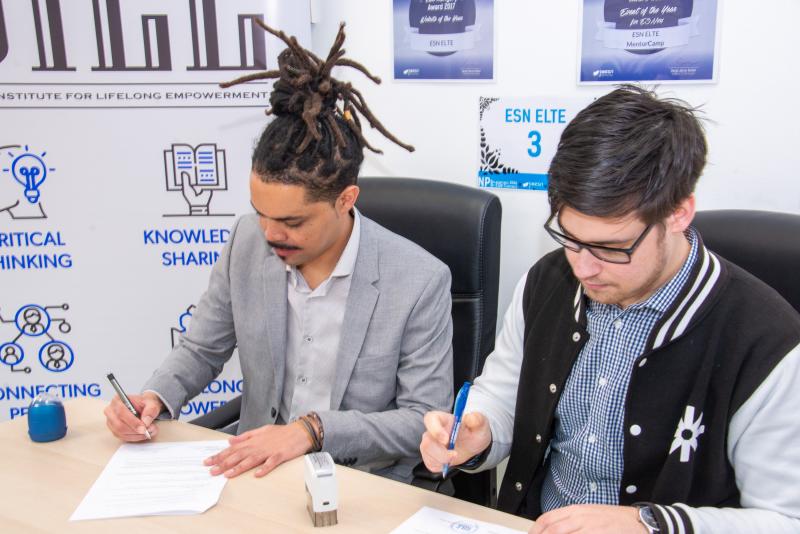 You can find our Press Release below: